---
Welcome
We are sash window specialists. If you have any questions regarding sash window products chances are we either stock it or we know where to fnd it.
We are primarily an online business however we pride ourselves on our personalised service. Our team who receive and pack your orders will look carefully at your order before packing. If anything doesn't seem right, the finishes don't match etc, we will contact you to ensure your order is correct. We are also here to answer any queries you have or give advice before or after purchasing, so please don't hesitate to call us on 0425 229 090.
Customers are also welcome to visit our warehouse by appointment in Sydney to view products before purchasing.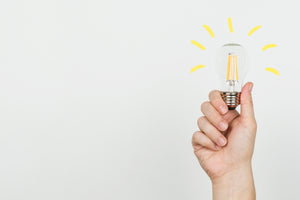 Visit our Knowledge Hub
Unsure how to correctly add more weight to your window? Unsure whether your window has sash cords or spiral balances? Need to take your window apart? Visit our Knowledge Hub to learn more...
---
Sash Pulleys available in Radius and Square End
Sale price $18.95
Regular price
$19.95
Sale
—
Sold Out
Sale price $19.45
Regular price
$20.50
Sale
---
Draught Proofing - Reduce Draughts, Noise, Rattles and Energy Bills
---
Fitch Fasteners - The Traditional Sash Fastener Suitable for Single Glazed Sash Windows
Sale price $14.25
Regular price
$16.48
Sale
---
Sash Lifts
Sale price $7.50
Regular price
$8.95
Sale
Sale price $7.95
Regular price
$9.15
Sale
---
Brighton Fasteners
---
Add On Weights - Used where more weight is required, e.g. where heavier glass has been added
---
Locking Window Stops - Add security to your window. Strata Compliant.
Blog
Double hung sash windows only need a few components to work smoothly. The most crucial are the weights.  Why? A double hung sash window is made up of one or...
Watch How to Draught Seal Your Sash Windows